INSTALLATION GUIDE FOR DAYLIGHTING SYSTEMS IN INDUSTRY
Intelligent and customized solutions for ventilation and daylighting
Safety system designed to protect workers who must perform tasks on rooftops or other elevated surfaces.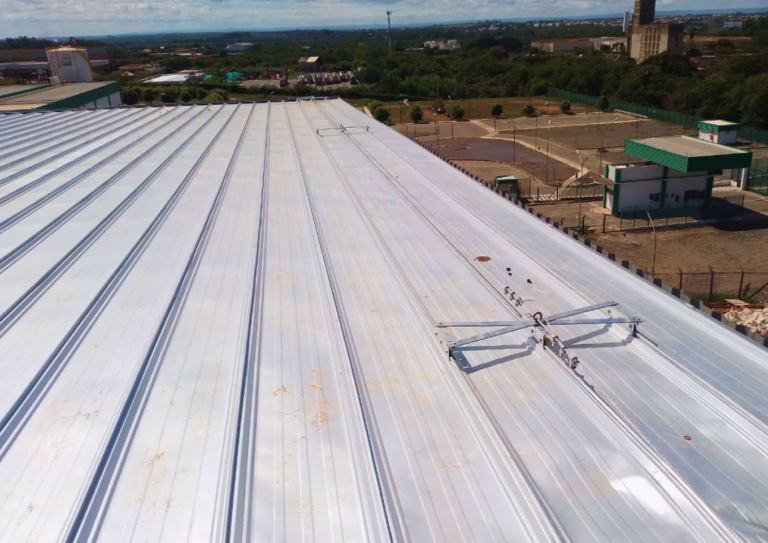 A champion solution in energy efficiency, aligning high-performance lighting with the lowest possible consumption of electrical energy.
Durable and highly resistant, the Domus Linealight was designed to enhance natural lighting.
With the natural exhaust function, the Lanternim system promotes the exchange of air in the place and contributes to a better working environment.
They provide permanent lighting and ventilation, which can be fixed or mobile, with manual or automated activation.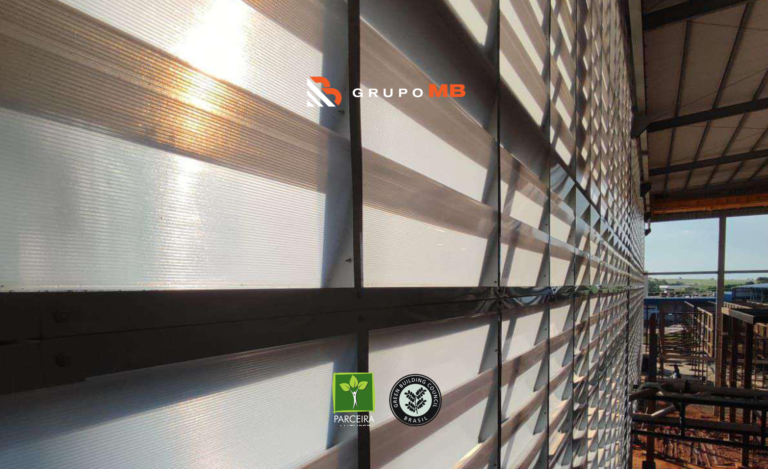 More economy, security and sustainability for your company!
INSTALLATION GUIDE FOR DAYLIGHTING SYSTEMS IN INDUSTRY
Intelligent and customized solutions for ventilation and daylighting
Get to know some of our main success cases
REQUEST YOUR BUDGET: RESPONSE WITHIN 3 BUSINESS DAYS.
Stay on top of the main industry News
Tendências da ventilação natural: durabilidade, personalização e sustentabilidade
Descubra a importância das venezianas na arquitetura industrial e saiba como a ventilação natural melhora o ambiente de trabalho.
Índice de Bulbo Úmido e Temperatura de Globo (IBUTG): o que é e como utilizar em conformidade com a NR-15?
O Índice de Bulbo Úmido e Temperatura de Globo (IBUTG) é uma métrica crucial para avaliar o conforto térmico e...